PROVIDING PROFESSIONAL SUPPORT FOR
WEIGHT LOSS, HEALTH & HABIT CHANGE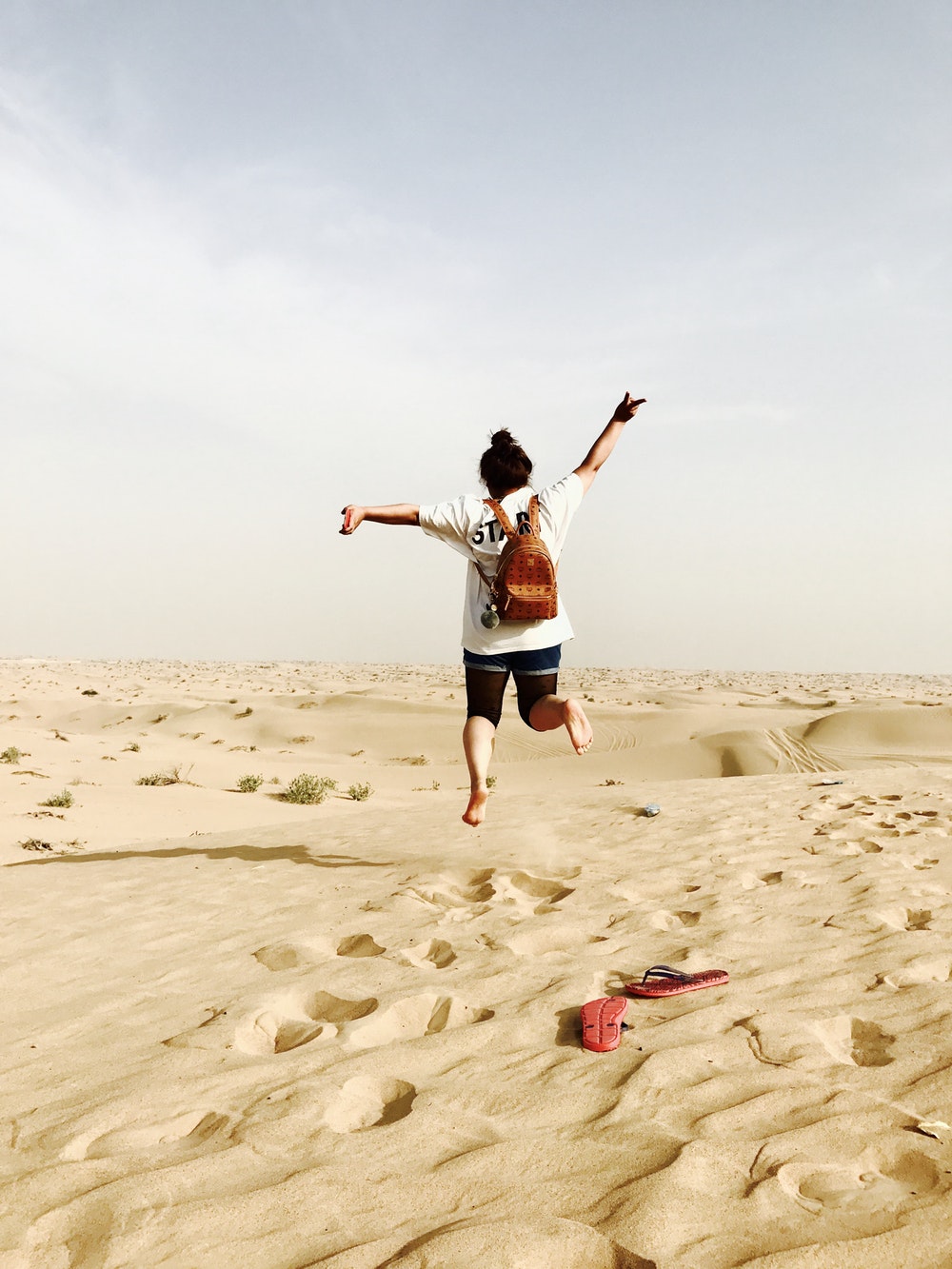 LIFESTYLE MEDICINE
SETTING A NEW BENCHMARK
We use an Inter-disciplinary team of Medical Professionals and Lifestyle Medicine Coaches to provide professional support for weightloss, health and habit change.
The Lifestyle Medicine Centre can help you with:
Sustainable weightloss for the whole family.

Assessment of risk, prevention and reversal of Chronic Diseases
such as Pre-Diabetes, Type 2 Diabetes, Heart Disease, Cancers, Anxiety and Depression.

Identifying your barriers to long-term change and breaking the
cycle of yo-yo dieting.

Determining your ideal weight.

Assistance with habit change to live a life with energy & vitality.

Rebuilding control and confidence in your life.
At the Lifestyle Medicine Centre, we provide:
1:1 Professional Medical Consults.

In-house GPs, Registered Nurse, Psychologists, Physiotherapists, Exercise Physiologist, Life Coaches, Mentors & Occupational Therapists.

The "I Can Change Me" 12 month group program, a "programmed Shared Medical Appointment" program

On-site DEXA Body Composition Scans

Walking Groups, Community Events and Seminars.

Family Workshops.

The highest level of international qualifications to deliver evidence based patient care.
Am I At Risk?
Click the tab below to take the AUS-D-RISK and Heart Foundation survey designed to find out your risk of developing type 2 diabetes within the next five years, or to compare your heart age with your actual age.
NOT ANOTHER
WEIGHTLOSS
TREND
This is not another weightloss program that measures calories, restricts your diet or drills you physically.
We don't just tell you what to change going forward, we help you define the barriers that have kept you from succeeding in the past!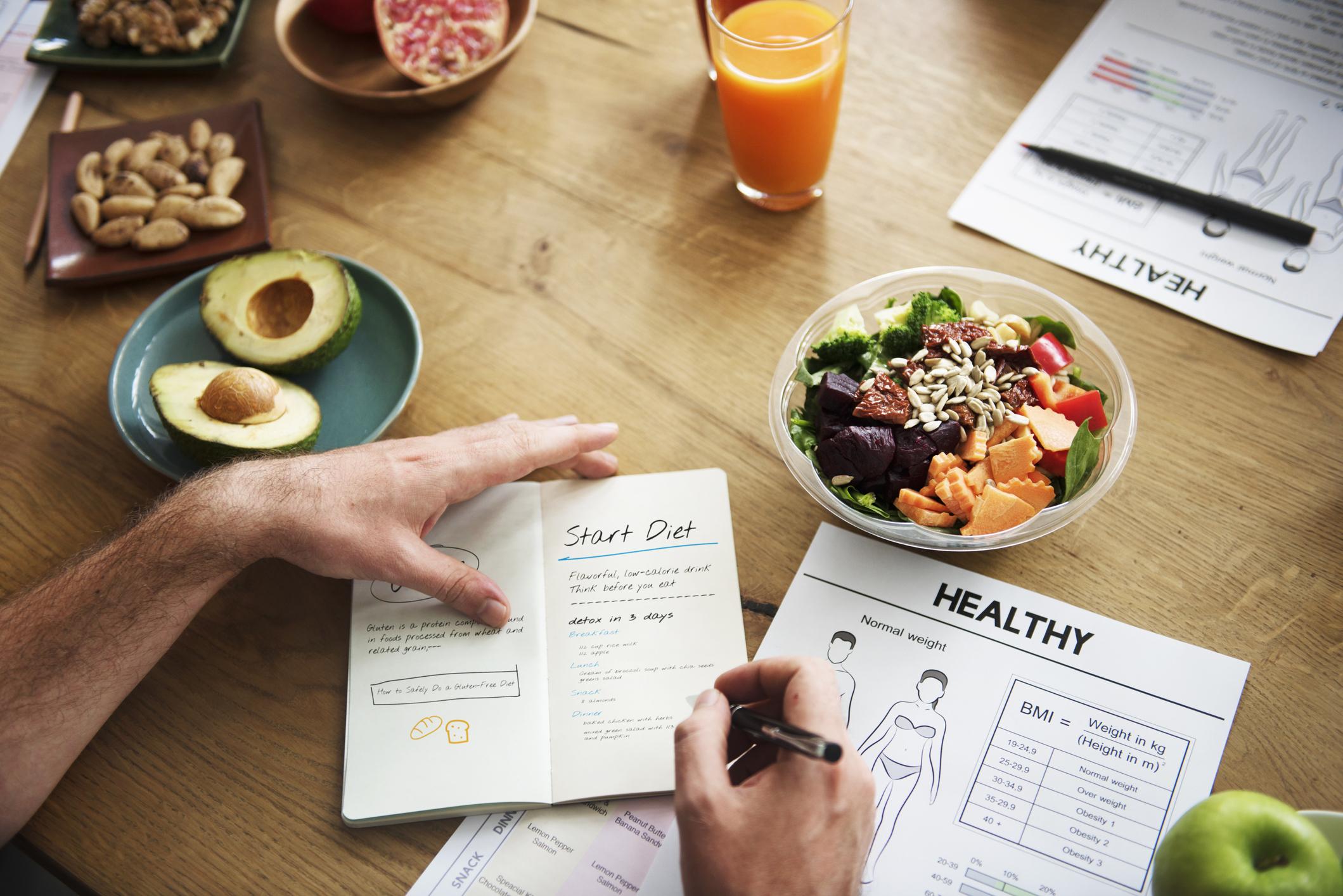 LIFESTYLE INDUCED MEDICAL PROBLEMS
THE CAUSE OF THE
CAUSE…
… OF THE CAUSE
Abundant evidence now connects overweight/obesity to a chronic low-grade inflammatory state manifested not only by cells of the immune system but also, notably, by the fat cells (adipocytes).
This process is collectively known as 'Meta-flammation', or "chronic metabolic inflammation" and proves that there is a
common cause

to our pandemic of modern illnesses like Type 2 Diabetes, Pre-diabetes, heart attacks, 13 types of cancer and dementia, to name a few.

Metaflammation has either NO symptoms, or vague symptoms such as fatigue, sugar cravings, generalized aches, low vitality and low grade mental health issues.
The diagram illustrates how lifestyle and the environment is the CAUSE directly, (or indirectly through obesity)…which is the CAUSE of Metaflammation…which is the CAUSE of our modern chronic diseases.
This is why Lifestyle Medicine addresses the REAL CAUSE of 80% of our modern day medical problems.
Upcoming Programs & Events

Lifestyle Medicine Masterclass
September 21st 2019
The Lifestyle Medicine Masterclass is an opportunity for GPs, RNs and AHPs of the Hunter New England Central Coast region to receive the latest evidence around applying Lifestyle modification and behaviour change to patients with obesity and related chronic disease.
The L.I.M.I.T. Study
February 2020
Do you have, or know somebody who has TYPE 2 DIABETES?
Join our FREE pilot study as we work to reverse this lifestyle condition.
We're seeking expressions of interest to participate in a collaborative study conducted by the Primary Health Network and the Lifestyle Medicine Centre.
This is a FREE Pilot Study, that will target and assess the REVERSAL of Type 2 Diabetes with LIFESTYLE MEDICINE rather than just managing with medications.
Steptember
September 2019
Clocking the Kms for Cerebral Palsy, there has never been a better excuse to get up and get moving. Commencing on the 3 September, the challenge will be to walk 10,000 steps each day for 28 days.
Register now and join us for a great cause!
Relay For Life
October 2019
Each year, our team commits to fundraising for the Cancer Council's Relay For Life!
This year, we're extending an invitation for you to join our team and help our efforts to support the Cancer Council and all the amazing work they do.
Each person registered with our team will have a part in carrying our Lifestyle Medicine Centre Flag (our baton). Our goal is to have our flag flying at all times throughout the overnight walk around Mingara athletics track.
A great opportunity to set own personal walking goals too.
Dementia Prevention Seminars
September 2019
September is Dementia Action Month and the Central Coast Dementia Alliance and the Lived Experience Dementia Advisory Group are proud to present these FREE community information sessions.These forums are open to all members of the community on the Central Coast.
Dr Michelle Reiss is the guest speaker at both events held at Tuggerah and Erina.